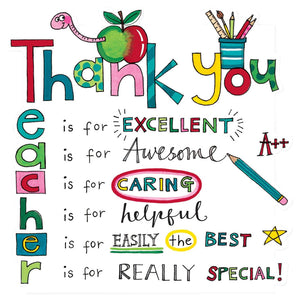 Back To School Random Acts of Kindness Day 
August 14, 2023
Join us in showing our teachers just how much we appreciate them by sponsoring a random act of kindness. 
For each sponsorship, our team will deliver a beautiful arrangement to the school on the first day.
$10 each
We will deliver them to local schools – please do not designate specific teachers (let's keep this simple for the school secretaries on the first day back)….we will make sure everyone gets one.
A special card thanking them for shaping the minds of our children will be attached to each arrangement. 
Sponsor as many as you would like—we would love to see every teacher/faculty member in the county receive one!!!
Family Roots will be delivering all items at no cost
Just simply select pickup at checkout & we will take it from there!!